Welcome

Little Learners Day Nurseries aim to provide high quality affordable childcare in a safe, fun and stimulating environment where the child's needs and interests come first.

We take security of the children seriously and have full CCTV systems and Biometric Door Entry Systems in place.

Parents recently commented:

"I find the nursery extremely caring, happy and warm environment for my child. The staff are professional, helpful and it's clear that a lot of thought and work goes into helping the kids develop and remain stimulated. I feel very included in his experiences at nursery and the communication is fantastic."

"I really like how comfy my children are there, it really helps the days you are really struggling to leave to watch them literally run in and get on with their day."

"Staff are very friendly and learning as well as play is encouraged."

"Beautiful nursery and garden"

"My child has progressed so much since joining the nursery, the staff are amazing, the facilities are amazing, I couldn't be happier."

We hope that you find our website informative and helpful. Should you need to speak to someone or would like to come and have a look around, please contact us.

Jo Bennett,
Director.



Register your child today!
Click to download the enrolment form.
We provide a secure, caring and stimulating environment where children are treated as individuals & feel respected, valued and confident. We are committed to providing a high quality childcare service for you and your children in many ways.

Enrolment form for children attending all year around.
South Croydon

This branch was opened in July 2014 and replaces the original Little Learners. The detached building has its own parking at the front for parents to drop off and collect their child. The building is split ...

Read more

West Croydon

West Croydon is located in a modern purpose built building in a convenient location between Central Croydon and Selhurst. This setting cares for children aged 0 – 5 years and has seconded off ...

Read more

Purley

Purley is located in Beaumont Primary School House, it has been totally refurbished to a very high standard. The Nursery is in a very convenient location just of Brighton Road and near ...

Read more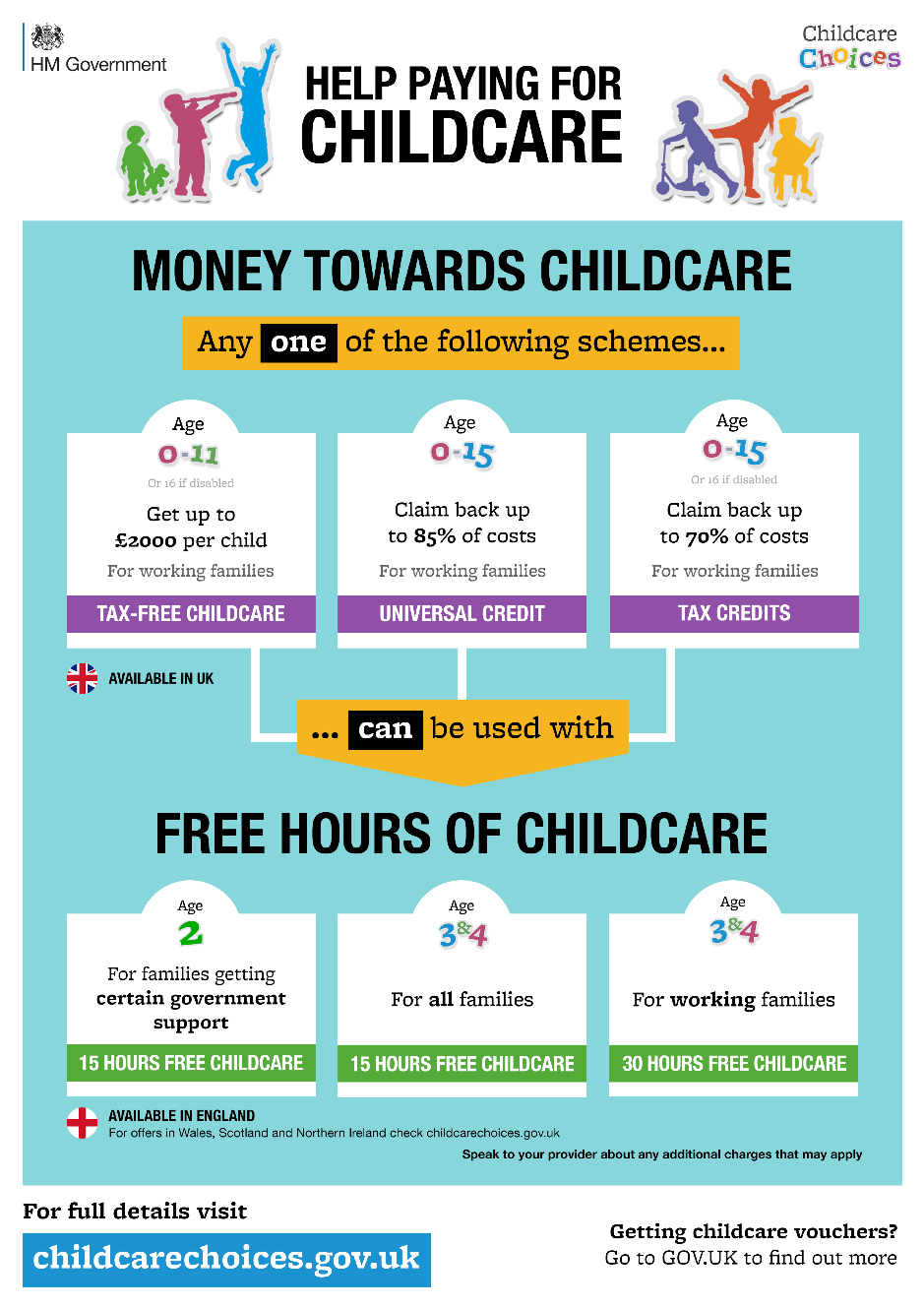 © Copyright 2009 - 2020 Little Learners Day Nursery
Nurseries in South Croydon
Hosted by NurseryWeb (FootfallCam Company)